He's an upcoming singer songwriter who has already been making waves across Europe and with his sights set on taking over the UK and American music market we felt it was only right to put some questions to Taylor Jones.
Hey Taylor – how was Christmas?
Christmas was great. Was awesome to see my family and spend time socialising and relaxing. I was a little unwell unfortunately, as I was last Christmas. But New Year made up for it, for sure ;-).
For people that might not know much about you yet – can you describe yourself?
I'm an upcoming singer and songwriter. I've grown quite a fanbase and a name for myself in Europe, which I'm trying to crossover back into my own country and the states. I do TV presenting, and I'm an aspiring entrepreneur already having founded 3 companies! 🙂
Being in the entertainment industry – do you feel the pressure to look good?
Absolutely. I can't pop to the shops without doing my hair these days, because chances are there will be a photo taken. Having said that, it depends on where I am! Image is 70% of your brand as an singer / famous face so it's important to be in good shape.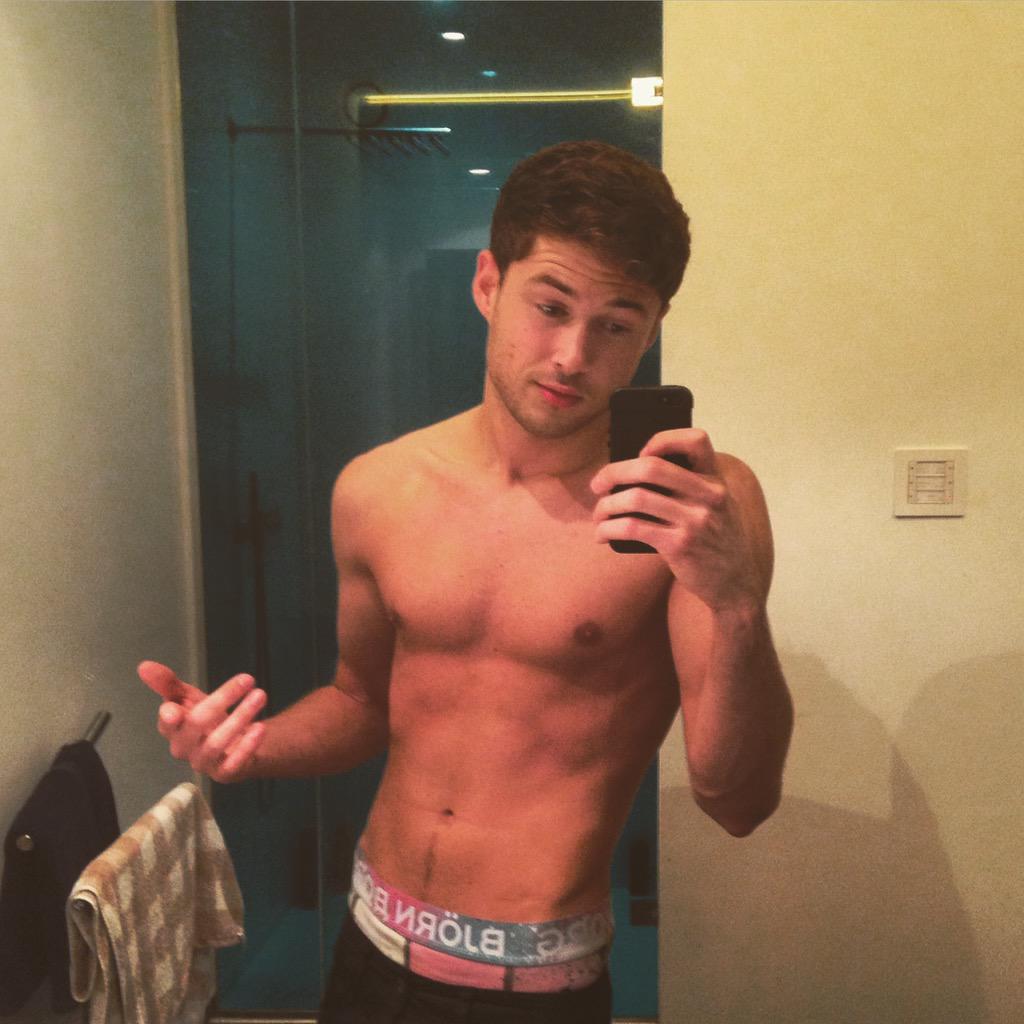 Are you very comfortable with your body?
I get asked this a lot. I'm definitely comfortable with my body, though there are of course things I want to work on and improve. I'm not really the shy type, but it doesn't mean I'm overly keen on being exposed all of the time either. You know us Brits, we can be a little prudish ;-).
What would you say is your best body part?
Wouldn't you like to know! [haha, just kidding]. I'm happy with my face to be honest, I feel it's slimming and getting into a better 'shape' as I get older :).
What do you like to get up to in your spare time?
 I love going to the cinema, as I'm not much of a drinker. Getting food and hanging out with some friends is always nice. But to be honest, I don't really have much spare time, nor do I need it. I love what I do, it's my hobby as well as my job.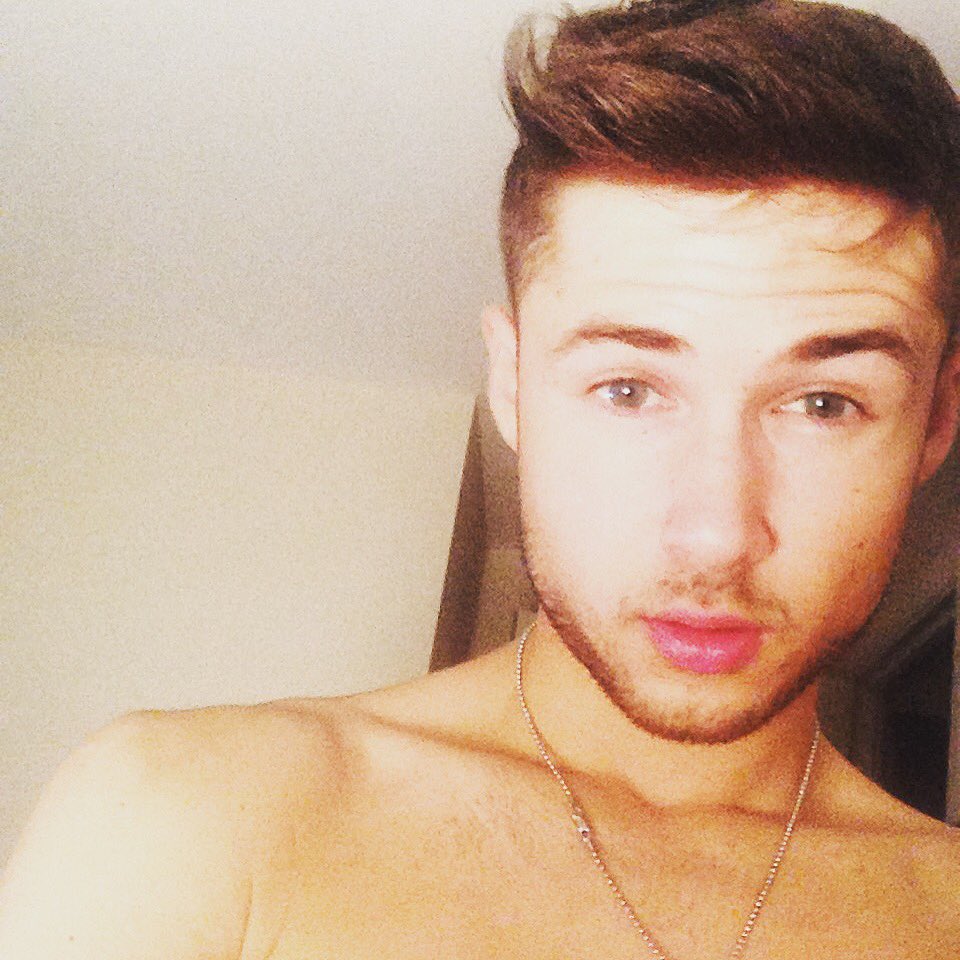 What has been your craziest fan experience? 
I've been stalked, chased, mobbed and pretty much experienced many strange scenarios. I'd say when a fan asked for my chewing gum [the already eaten one…] I've also been sent lingerie in my fan mail.
Tell us something your fans might not know about you?
I'm quite an emotional person… things can really get to me and even words or opinions make a difference for me. Something that I frequently hide. I'm also a capricorn :).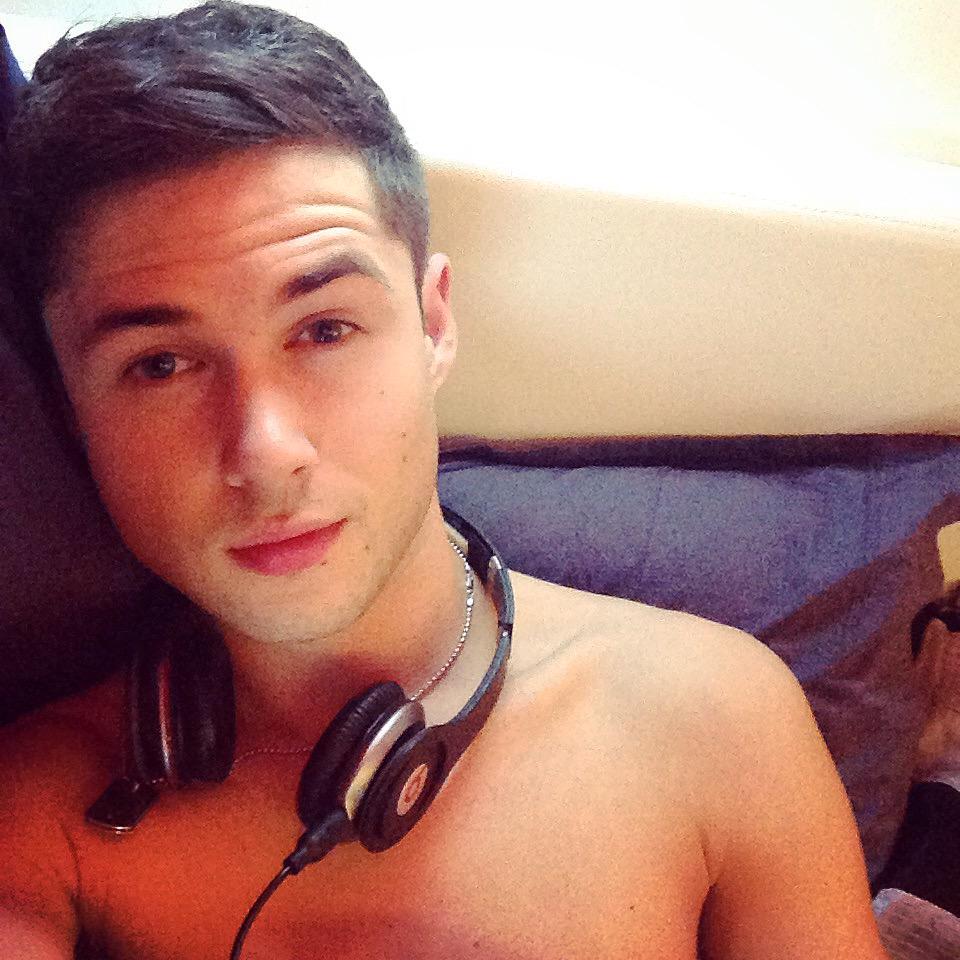 Keep up to date with Taylor here:
Website: http://www.taylorjonesmusic.co.uk
Facebook: http://www.facebook.com/TaylorJonesMusic
Twitter: http://www.twitter.com/TaylorJonesTJ
Instagram: http://www.instagram.com/TaylorJonesTJ
YouTube: http://www.youtube.com/TaylorJonesTJ
VEVO: http://www.vevo.com/artist/taylor-jones
Soundcloud: http://www.soundcloud.com/TaylorJonesTJ